Posts: 86
Joined: 11 Nov 2013, 22:24
Location: monmouth s wales
---
Hey David.
You must have moved your pics as the first 2 aren't showing.
To post pics here using a windows based PC just move your mouse over the thumbnail of your pic on Photobucket and a little icon will appear in the right hand top corner of the pic then move your mouse over the icon and a list will appear then just left click on the share in the list then a new window will open which has a list of photo links listed.
Choose the one that says " IMG " just left mouse click on it then it will turn yellow saying coppied then it returns to normal then you just go back to your posting and press enter a couple of times to get a few lines down of spacing then right click your mouse where the cursor is and select paste..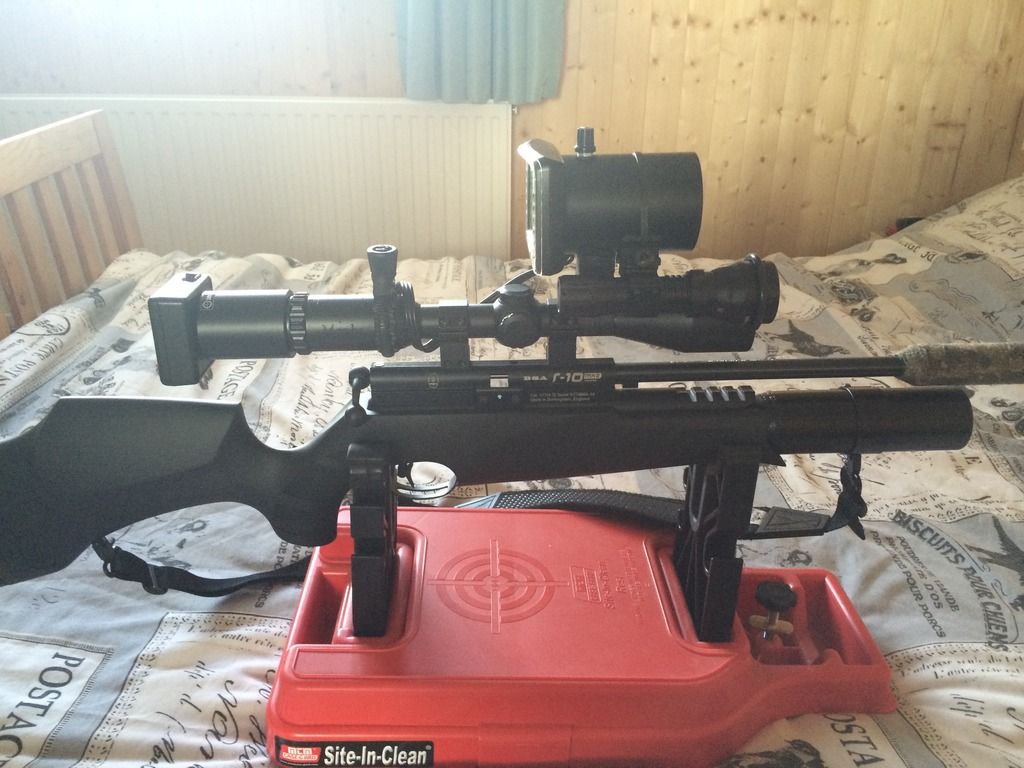 David's Pic
then move your cursor to after the /url] at the end then press enter a couple of times again to get down 2 lines so it's not all bunched up and start typing text or paste another picture link..
ATB: len
---
Posts: 86
Joined: 11 Nov 2013, 22:24
Location: monmouth s wales
lenny.sch wrote:Hey David.

You must have moved your pics as the first 2 aren't showing.

To post pics here using a windows based PC just move your mouse over the thumbnail of your pic on Photobucket and a little icon will appear in the right hand top corner of the pic then move your mouse over the icon and a list will appear then just left click on the share in the list then a new window will open which has a list of photo links listed.

Choose the one that says " IMG " just left mouse click on it then it will turn yellow saying coppied then it returns to normal then you just go back to your posting and press enter a couple of times to get a few lines down of spacing then right click your mouse where the cursor is and select paste..

David's Pic

then move your cursor to after the /url] at the end then press enter a couple of times again to get down 2 lines so it's not all bunched up and start typing text or paste another picture link..

ATB: len
hi lenny thanks I will have to ask my daughter to show me , on the rapid 7 forum its easy ,its nice to show the lads your kit.. Dave
---