So I scavenged blue brick battery because I wanted to make it even smaller than it is. Probably I did stupid thing but it is no problem to sacrifice one cell in the name of science...
It is China blue brick 3000 mah cell.
I would like to remove switch and red led and make that battery work as before. I would also like to use that switch somewhere on the monitor. So I am not sure how to wire it after de soldering. I am really good at soldering but very unsure what I should do here...
I need someone experienced with wiring to tell me how and where to solder wires because I don't want to short something out.
So can anyone help on this issue?
How to remove switch and red led from battery pack without messing all up?
This are pictures: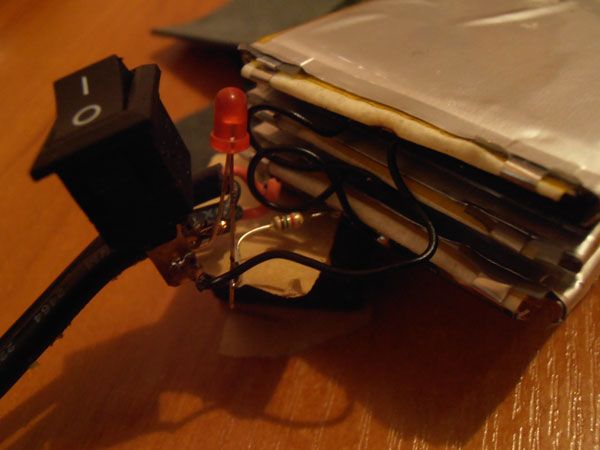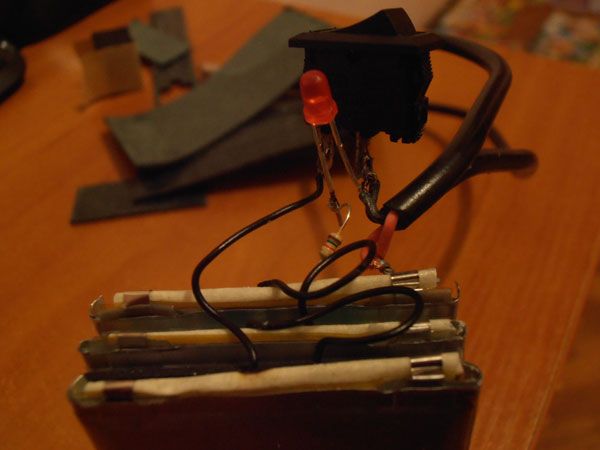 Final picture is new cell vs same one scavenged. Maybe I should not do this