So here is my first DIY night vision build. Easily seeing to 150 yards with an 850nm Streamlight (pics show my Pulsar 940nm) and that's thru a cheap Leapers scope. With some tweaks soon on IR - range should be further. All for under $350 for what I call Rolaids NV1.0
I appreciate all who inspired me to get to here and I plan to continue with deeper research into IR illumination and cameras. Naturally many have built similar projects so my intent has been to make it simple to duplicate with 'off the shelf' parts for all those who didn't want the cost and time of research. This version will definitely be more than enough for the air gun community for rat and pest hunting!
Here is a link to my demo and and detailed 'How to build' video.
https://www.youtube.com/watch?v=4wnNFR9 ... ure=vmdshb
More videos will follow that detail what I have learned on 1/3" Sony CCD cameras and OSD adjustments and also testing multiple IR illuminators for more 'off the shelf' solutions.
Here is a link to my Excel Spreadsheet that has parts lists and cost
https://dl.dropbox.com/u/3835764/Rolaid ... 0List.xlsx
And a few quick picks – This setup makes it very easy for the camera to be centered and in position. It can all be removed with one bolt.
Side mount
Weaver Rail setup for side mount
Easy to install mini bullet cam solution – very water resistant!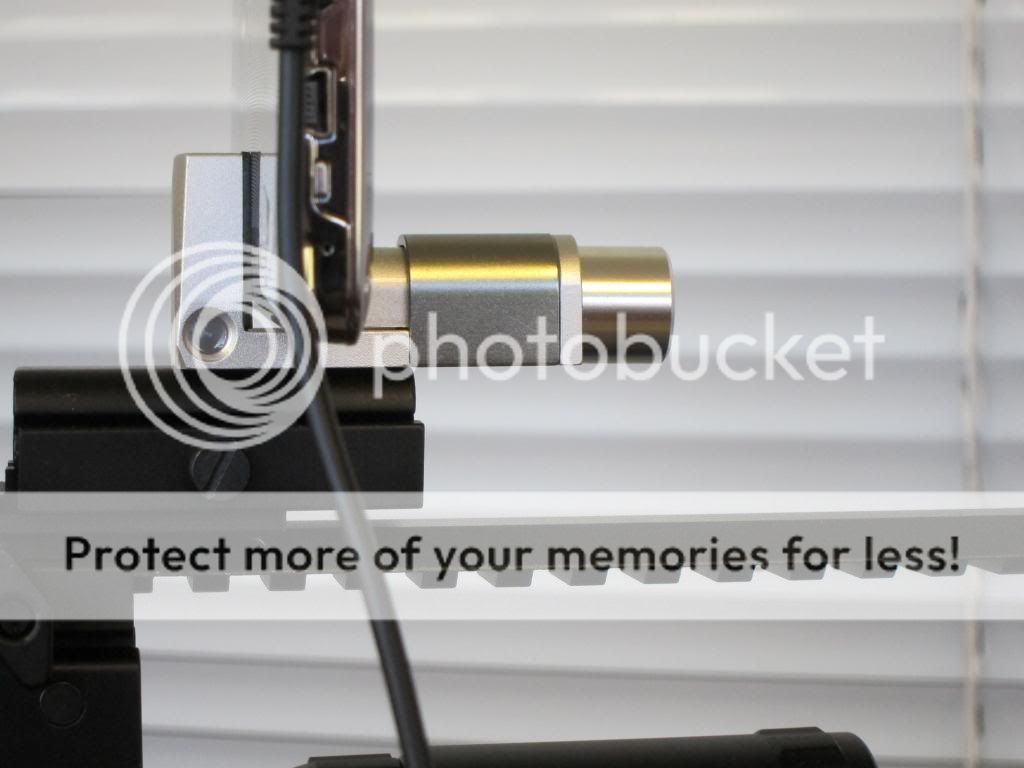 Rolaids NV1.1 - DVR version with a cool little mount called an iTrek!!
Can also easily move to a top mount or even an angle if preferred